Products tagged with agrumes
(3)
Planeta Nocellara del Belice Extra-Virgin Olive Oil - 500 ml
Superior quality extra virgin olive oil with cold extraction.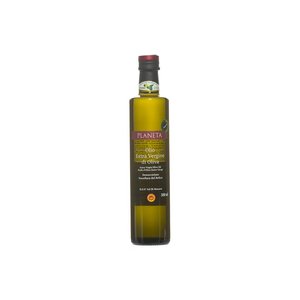 Add to cart
Planeta Nocellara del Belice Extra-Virgin Olive Oil - 500 ml
Le Comptoir des Poivres Mikan Mandarin Bark Japan 50g
Subtle nose, with touches of sweet citrus, a vegetal nose evoking a hot smell of straw. On the palate fun texture, the powder melts on the tongue, leaving traces of sugar and in the end, a pleasant bitterness of tangerine bark.
ZOË Lime Infused Extra Virgin Olive Oil 250 ml
ZOË Lime Infused Extra Virgin Olive Oil 250 ml