Products tagged with agrumes
(3)
ZOË Lime Infused Extra Virgin Olive Oil 250 ml
ZOË Lime Infused Extra Virgin Olive Oil 250 ml
Le Comptoir des Poivres Mikan Mandarin Bark Japan 50g
Subtle nose, with touches of sweet citrus, a vegetal nose evoking a hot smell of straw. On the palate fun texture, the powder melts on the tongue, leaving traces of sugar and in the end, a pleasant bitterness of tangerine bark.
Planeta Nocellara del Belice Extra-Virgin Olive Oil - 500 ml
Superior quality extra virgin olive oil with cold extraction.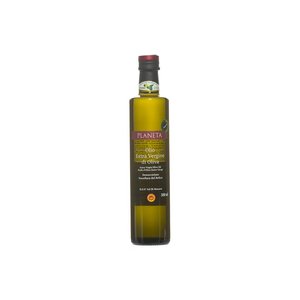 Add to cart
Planeta Nocellara del Belice Extra-Virgin Olive Oil - 500 ml