Products tagged with Première récolte
(3)
Affiorato Galantino, Pouilles Extra-Virgin Olive Oil - 500 ml
Delicate fruity. "Affiorato" refers to the picking of early olives before the first official picking of the year. Being subjected only to crushing and no other production process, Affiorato extra virgin olive oil has fullbodied look and a perfect balance
Add to cart
Affiorato Galantino, Pouilles Extra-Virgin Olive Oil - 500 ml
First Harvest Arbequina Castillo de Canena Extra-Virgin Olive Oil - 500ml
The first harvest of Arbequina offers flavors of freshly cut grass and banana not quite ripe. It is perfect for finishing on grilled vegetables, a good salad or sweet and tasty meals of all kinds.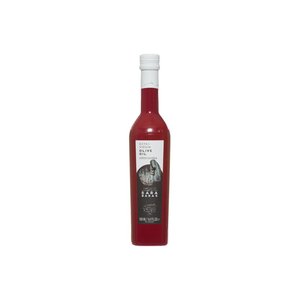 Add to cart
First Harvest Arbequina Castillo de Canena Extra-Virgin Olive Oil - 500ml
Royal Early Harvest Castillo Olive Oil 500 ml
Exceptional olive oil from the first harvest offering aromas of fresh grass, green banana and artichoke.